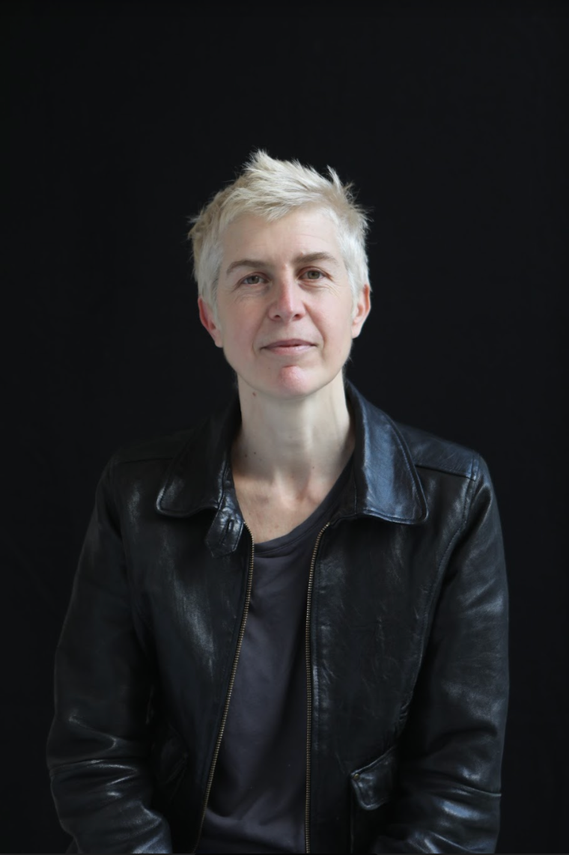 Bio
I am a 50 yo French artist (drawing, performance) and researcher.
I am the co-founder and I am facilitating Modèle vivant.e, a transfeminist life drawing workshop based in Paris and online. I appreciate the workshop as an inclusive community, a space for exploring collaborative possibilities and building a collective empowerment. It is also a time for me to invent a new writing that says bodily presence, otherness and togetherness.
I was born in Rodez (Aveyron) and I live in Paris with my daughter Ella. I received degrees from Paris College of Art (MFA Drawing, 2021), Paris Dauphine University (Management, 1994) and Paris Sorbonne University (Political Sciences, 1995). I have worked for twenty years in the Internet media industry.
Contact: hfromen at gmail.com
Artist statement
My art practice revolves into drawing and performance. I establish drawing protocols, facilitate workshops and present my research in the form of texts and performed lectures.
I am mainly interested in the body in relation with the notions of identity and otherness. My work intertwines poetical ways of doing with political intention. It explores the tension between delicacy and roughness, crystallized in the oxymoron "radical softness".
My art practice is informed by my research which aims at investigating how the long-standing practice of life drawing can become an inclusive feminist resource. Mobilizing gender studies and queer methodologies was instrumental in overcoming my embarassing fascination for this practice.
Three years ago, I co-founded Modèle vivant.e collective and I regularly organize workshops. When facilitating Modèle vivant.e, my intention is to reverse the traditional power relationship between the artists and the model for them to experiment empowerment through self-determination and embodiment.
In my drawings, as paradoxical with the caring attitude as it may appear, I tend to deconstruct bodies and faces into elementary pieces. Actually, by doing so, I aim at bringing out the possibilities of variation, transformation and agency.
Collage is for me an alternative way to tell a story no longer by embodying it through figurative drawing but by opening up a space. We are invited to co-exist with singular living beings and organic forms which remain elusive, enigmatic or in unstable balance, whose breathing is perceptible. Collage is also an impossible puzzle that defies categories, logic and frame.