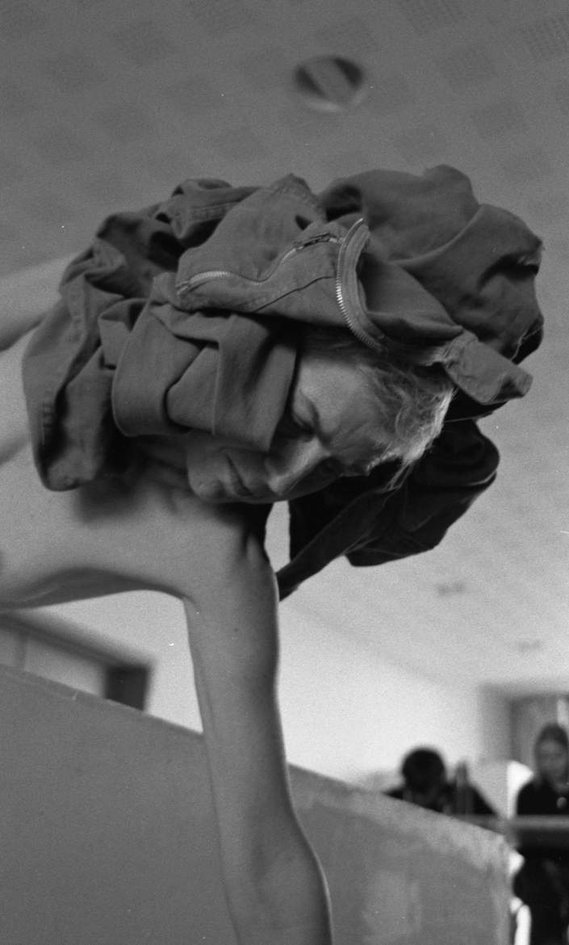 I am a 51 yo French artist (drawing, performance) and researcher.

I am the co-founder and I am facilitating Modèle vivant.e, a transfeminist life drawing workshop based in Paris and online. I appreciate the workshop as an inclusive community, a space for exploring collaborative possibilities and enabling collective empowerment. It is also a time for me to invent a new writing which keep tracks of bodily presence, otherness and togetherness.
I was born in Rodez (Aveyron) and I live in Paris with my daughter Ella. I received degrees from Paris College of Art (MFA Drawing, 2021), Paris Dauphine University (Management, 1994) and Paris Sorbonne University (Political Sciences, 1995). I have worked for twenty years in the Internet media industry.
Get my Bio and resume here (PDF)
Contact: hfromen at gmail.com